NY NJ CT Water Damage
WATER DAMAGED PLASTER RESTORATION IN NY, NJ & CT
You have had a leak and your ceiling has fallen, what do you do?
The window of time for drying out the house is narrow, so time is of the essence as mold and rust can appear in as little as 72 hours.
This can be a huge undertaking made more difficult thanks to the ticking clock.
You don't have to do it by yourself.
Call Bestwall Plastering at 917-415-6215 for a professional water damage plaster restoration company and we will help.
We have experience working with insurance companies so you don't have to worry.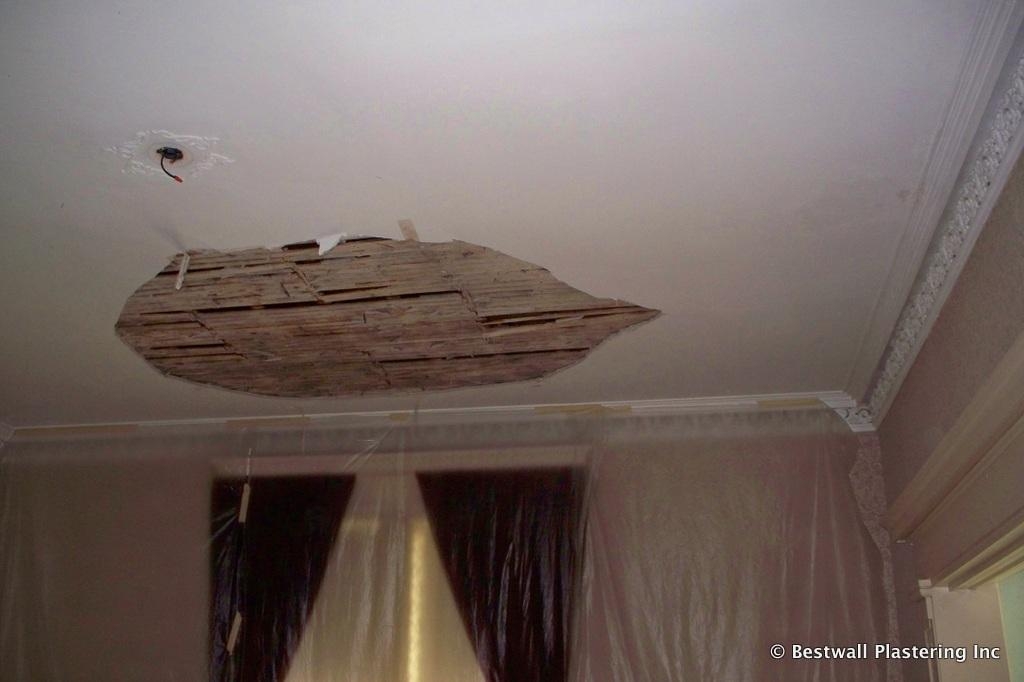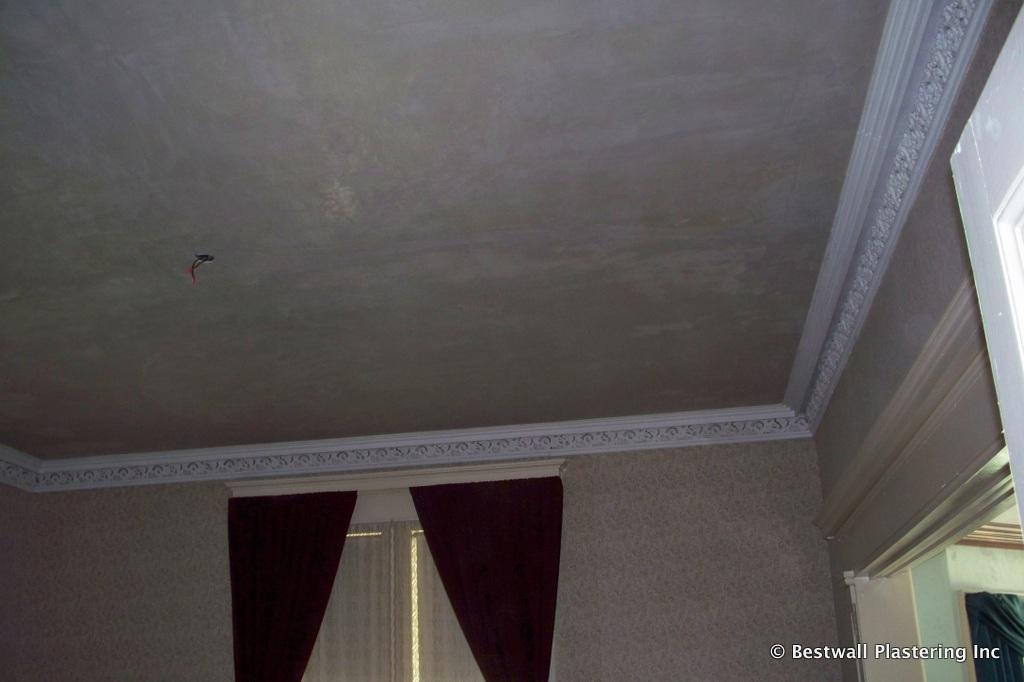 New York New Jersey and Connecticut Plastering Contractors. Plaster Repairs, Plaster Restoration, plaster molding repair, Water damaged plaster repair. We service Manhattan, Brooklyn, Queens, Bronx, Staten Island, Westchester, Long Island, Connecticut and New Jersey. Bestwall Plastering is the Plaster Specialist for all your plastering needs.